Meet the Team
We recognize that all our patients are unique and deserve to receive orthodontic care that reflects their individual needs. Our experienced and talented team is committed to working with you and your family to create a comfortable, stress-free, and rewarding orthodontic experience every time you visit our practice.
We are pleased to welcome you and your family, and we look forward to working with you.

Narda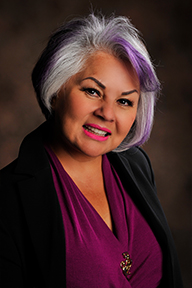 Financial Coordinator
I joined Northern Smiles Orthodontics in 2013 after working in the dental field since 1973. I am our in-house expert in insurance billing and coordination. I am also fluent in Spanish and Italian, both of which have come in handy many times. My favorite thing about working in the orthodontic field is that, unlike the dental field, no one comes in to their appointment saying they "hate" coming to the orthodontist!
I was born in Costa Rica and raised in San Francisco before moving to Alaska. I have two handsome sons and two beautiful granddaughters. In my free time, I enjoy painting with watercolors and dabbling in genealogy.
Sarah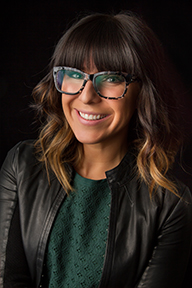 Treatment Coordinator
I was born and raised in Alaska, attended school at ACU, and graduated with my BA in business administration. I began my career with Nordstrom, which took me everywhere from Boston to Seattle. After realizing there truly is no place like home, I made my way back to Alaska and joined Northern Smiles Orthodontics in 2013.
My very favorite part of this job is connecting with our patients. We get to be a part of their lives and smile story, and it's something they'll never forget. We are gifted with the chance to witness the transformation of confidence and that just touches my heart and makes me love coming to work every day. The best part of being on this team is the diverse group I get to work with. The group has such a variety of interests, personalities, experience, and talents, that it makes it a breeze for our patients to find someone they connect with.
I love all things adventure: hiking, biking, glamping, and road trips. Some of my hobbies include volunteering, yoga, running, art projects, garage sales, refinishing furniture, and campfire cooking! I am a happiness junkie, amateur gardener, family-tradition starter, coffee aficionado, fishing fool, and by day … a smile maker!
Cyrena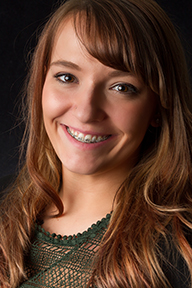 Orthodontic Clinical Coordinator
I went to dental assisting school in 2011 in Taylorsville, Utah, and worked in general dentistry until 2015 when I was hired at Northern Smiles Orthodontics. I love what we do here! I love being part of a team that works together to change lives by perfecting peoples' smiles. I love feeling the joy and appreciation that is exerted when a patient finishes treatment and leaves our office with a perfect smile. It is incredibly rewarding! Our team is the best! We are all a big family that is fully dedicated to doing everything we can to make every patient comfortable and happy.
I have a wonderful daughter, Lilly, who is three years old and is the love of my life. Some of my favorite things are hiking, painting, and reading. I was raised in Alaska, so I love the outdoors!
Chloe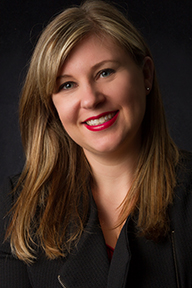 Office Manager
I graduated from dental assisting school in 2002. I am passionate about smiles and love seeing our patients' lives change because of orthodontic treatment. I cherish the friendships I make with our patients and their parents, and I feel very proud to see the joy in their faces as we work together to improve their smiles. I always feel happy walking into the office. I love working with a team that builds each other up. I always find myself laughing with my coworkers, and Dr. Johnson makes work a fun and relaxing place to be.
I grew up in Fairbanks, where I worked in a family-run dog-mushing store. I am married with two daughters and a big dog named Buddy. In my spare time, I enjoy hiking and spending time with my family.
Amanda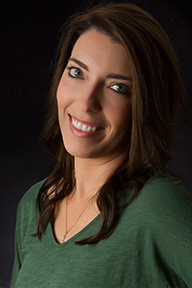 Orthodontic Assistant
Seeing our patients smiling because they're looking forward to their appointment is what I love most about working here. There is so much laughter to share! I enjoy building relationships with new patients and getting to know them as they move through treatment and celebrating with them when their new smile is finished! I feel like my team is my second family—we have so much fun at work!
I am married and have two children, Audree and Preston. I have a Chihuahua named Jake and a Boxer puppy named Yuki. My hobbies include camping and hiking with my family, target practice, and riding ATVs.
Hannah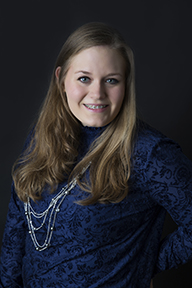 Orthodontic Assistant
Hannah moved to Alaska in June of 2017 from Minnesota where she went to school for dental assisting and dental hygiene. She loves being outdoors, hiking, snowboarding, and taking naps with her cat, Dorothy. Hannah is the youngest of five kids and although she loves Alaska, she misses her family in Minnesota. Hannah loves assisting and getting to build relationships with the patients and see their smiles transform.
Athena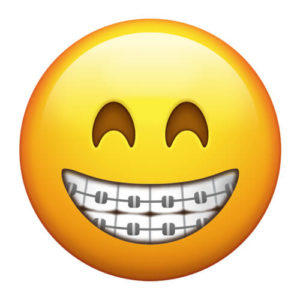 Records Technician
Athena was raised in Alaska and loves hiking, fishing, snowboarding, biking and running. She is the mother of twin boys who keep her busy with sports and cub scouts. After high school, Athena lived in Germany for a year and travelled through Europe. She loves the impact her job has on people and seeing how a new smile can change their lives.
Gabby

Orthodontic Assistant
Gabby is from North Carolina. She was an avid member of Marching Band for six years and even had the opportunity to March in the Infamous Macy's Day Parade. She recently transplanted to Alaska with her amazing husband Garrett and adorable pup named Moose. Gabby loves sushi, Christmas, and scary movies. She dreams of one day visiting Japan.
McKenzie

Orthodontic Assistant
McKenzie grew up on the Kenai Peninsula. She loves spending time with family to include her beautiful daughter, her other half, and 2 doggies. Summer is her favorite time of year and they maximize every bit of sunshine by being outdoors going on walks,  four wheeling, camping, n biking, and sitting by a bon fire.
Chloe'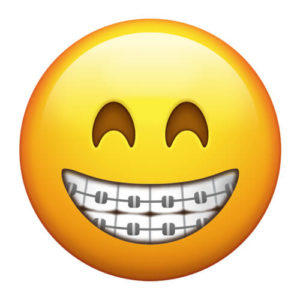 Orthodontic Assistant
Chloe' grew up in Alaska and loves to shop and travel. Her favorite celebrity is Jessie James Decker who she has not only seen in concert multiple times, but has gotten to meet her in person. (She has a photo to prove it! She spends a lot of time with her younger brother and loves camping in the summer.
Ruthann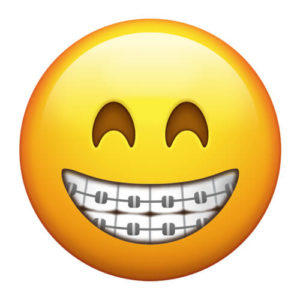 Scheduling Coordinator
Ruthann was born in Fairbanks. She spends most days with her lovely four children, three grand children, four dogs, and one cat. She adventures every chance she can with her best friend and husband, Ken. When she's not out exploring our beautiful state of Alaska she enjoys drawing, painting, and crafting. She loves all holidays and comedies. She's allergic to shell fish. Sorry Doctor J! I don't think she will be going clamming with us anytime soon!
Jennifer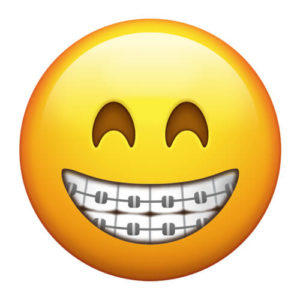 Scheduling Coordinator
Jennifer was born in Alaska, but has traveled all over the lower 48 and various countries such as France.  She is a huge advocate in our communities through charity work. She has participated in the Mrs. Alaska America pageant and was nominated as Mrs. Wasilla in the Mrs. United States Pageant. When she isn't in the office or running laps to raise awareness you can find Jennifer spending time with her three year old daughter painting or practicing swimming. She loves DIY projects, the outdoors, scary films, and delivering smiles.